In order to commemorate the 41st Arbor Day in China, Foshan DMS Seals Technology Co., Ltd. Participated in the tree planting activity of Dragon Boat Plaza, No. 1 Tianhong East Road, Lecong Town, Shunde District, March 17. It helps to carry out the voluntary tree planting activities of the whole people, seize the favorable opportunity to carry out large-scale land greening operations, and accelerate the construction of high-quality forest cities in Dawan District of Guangdong, Hong Kong and Macao.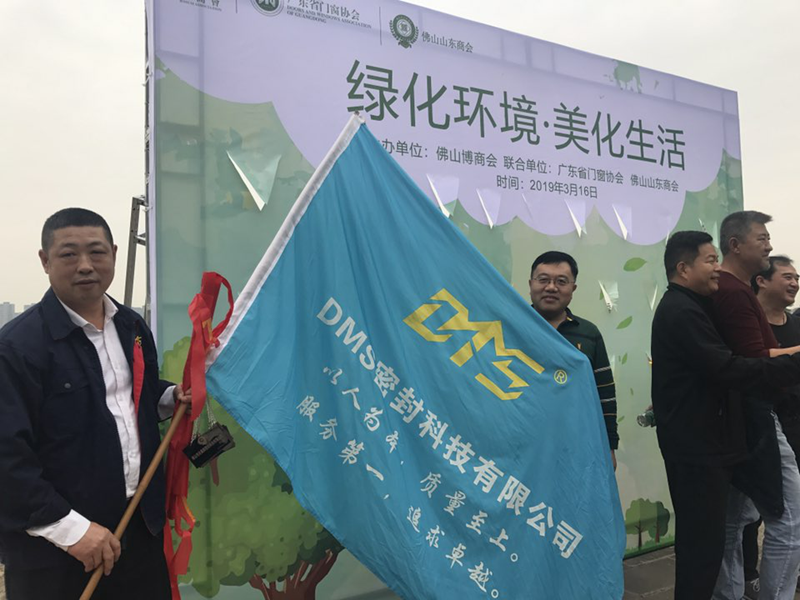 Throughout the ups and downs of business, every century-old store has flourished not only because of its keen business sense, but also because of its social responsibility. Social responsibility is a foundation for a company to stand on the market and a manifestation of its competitiveness.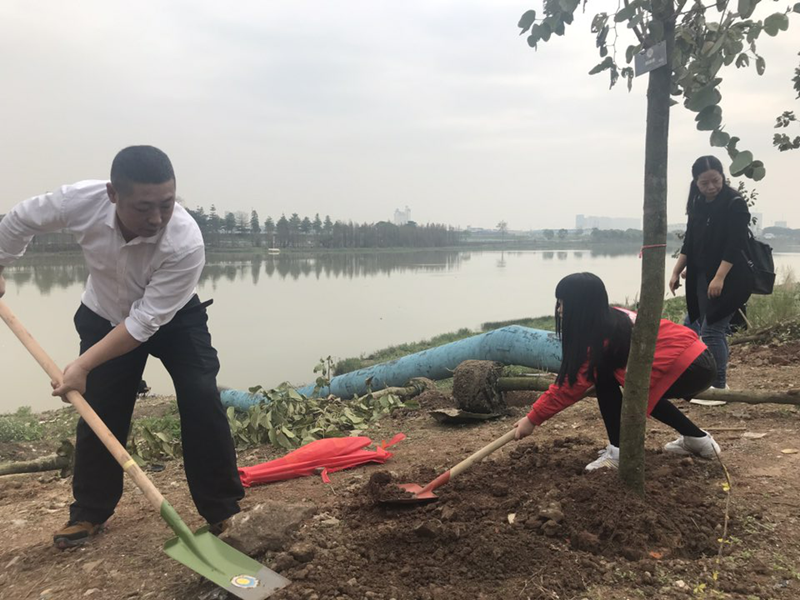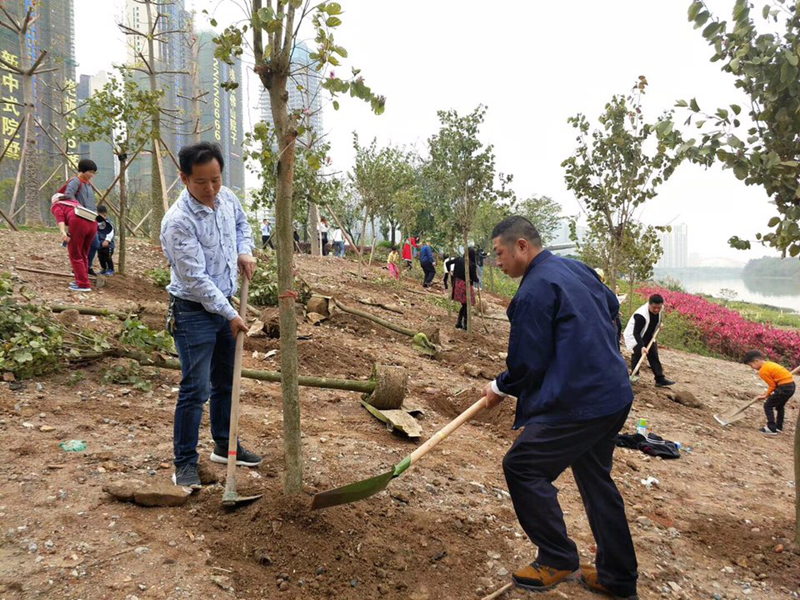 In the just-concluded forum of the Boao Forum for Asia 2019 Annual Meeting "The Role of Enterprises in Promoting Sustainable Development of the Society", Xiao Yaqing, director of the State-owned Assets Supervision and Administration Commission of the State Council of China, pointed out that society is a fertile ground for sustainable development of enterprises, and enterprises that contribute to society has development value. While pursuing economic benefits, enterprises should be responsible for stakeholders and the environment, realize the coordination of enterprise development and social environment, and earnestly assume social responsibilities. As one of the largest professional seals R&D and manufacturing companies in China, DMS Seals Technology Co., Ltd. will actively implement social responsibility while focus on development, making contributions to the construction of a high-quality forest city in Dawan District.