Quick guide: NBR Nitrile rubber Buna-N o ring
2018-10-25
Produced with the latest technology, NBR Nitrile rubber Buna-N o ring ranks top in the industry.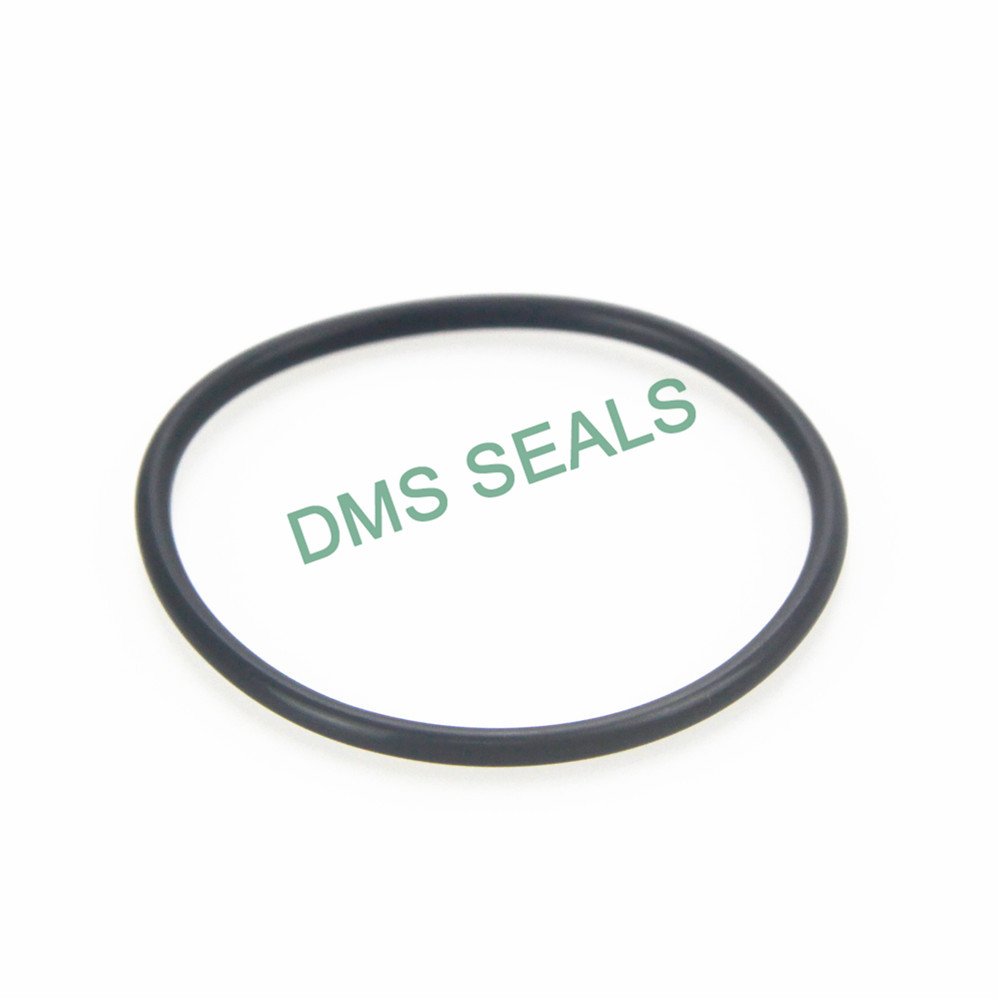 NBR / FKM is an essential material for manufacturing the product. Processed by elaborate craft, the appearance of NBR Nitrile rubber Buna-N o ring is vivid. The measured data indicates that NBR Nitrile rubber Buna-N o ring meets the market requirements. Many advanced technologies have been introduced by our company, such as Molding, injection, extrusion, Grinding, cutting. Endowed with GB/T 15242.1-94 and GB/T 15242.3-94 standards, Low friction can be seen. It is widely applicable to static sealing. We insure quality products by embracing ISO 9001 ISO/TS16949. A limited 2-year warranty is offered. We can personalize NBR Nitrile rubber Buna-N o ring for you. Click here to see more information about NBR Nitrile rubber Buna-N o ring: http://www.dmsseals.com/spring-seals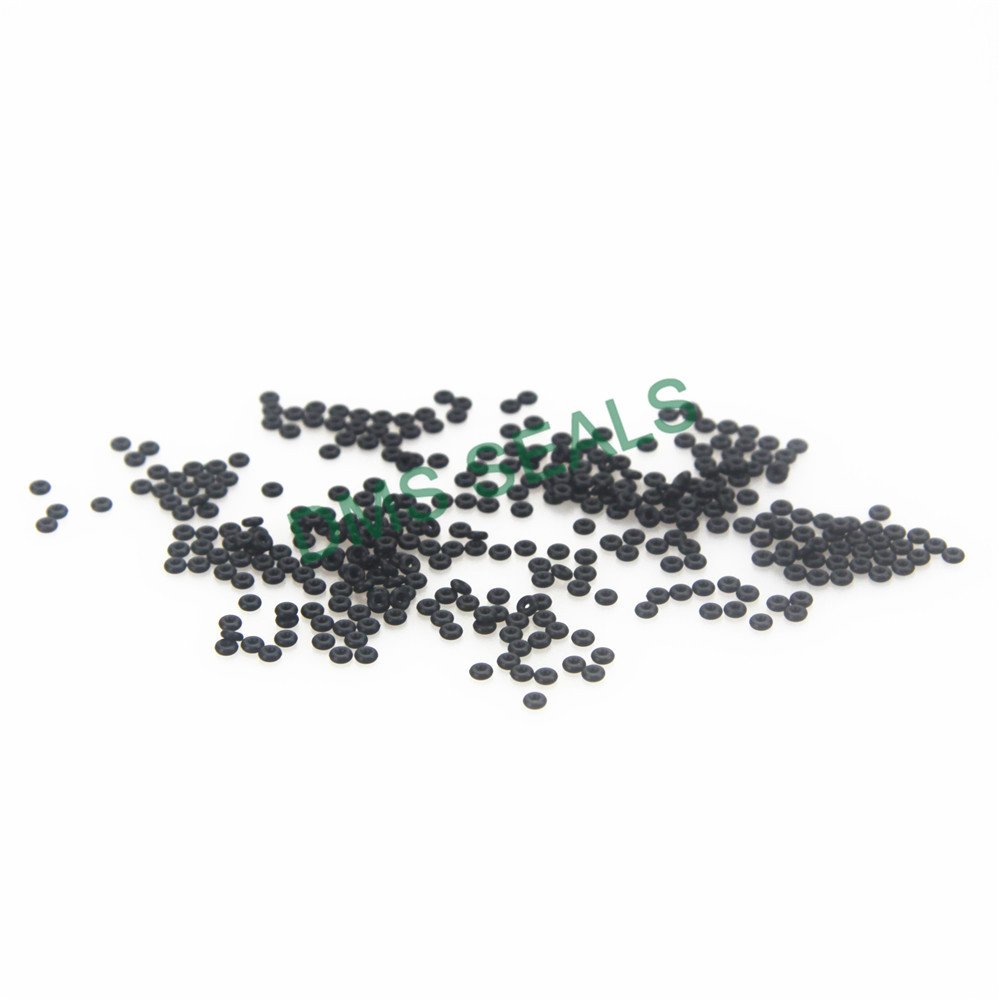 It is known that DMS SEALS is an influential enterprise that produces superior seals. We have focused on this industry for more than 11 years. We deliver our products worldwide, including Japan, Australia, Europe, India. Our offerings fall into the categories of rod seals, piston seals, scraper seals, rotary seals, O-Rings. The R&D teams have the ability to design and develop seals for various of complicated working condition of sealing system.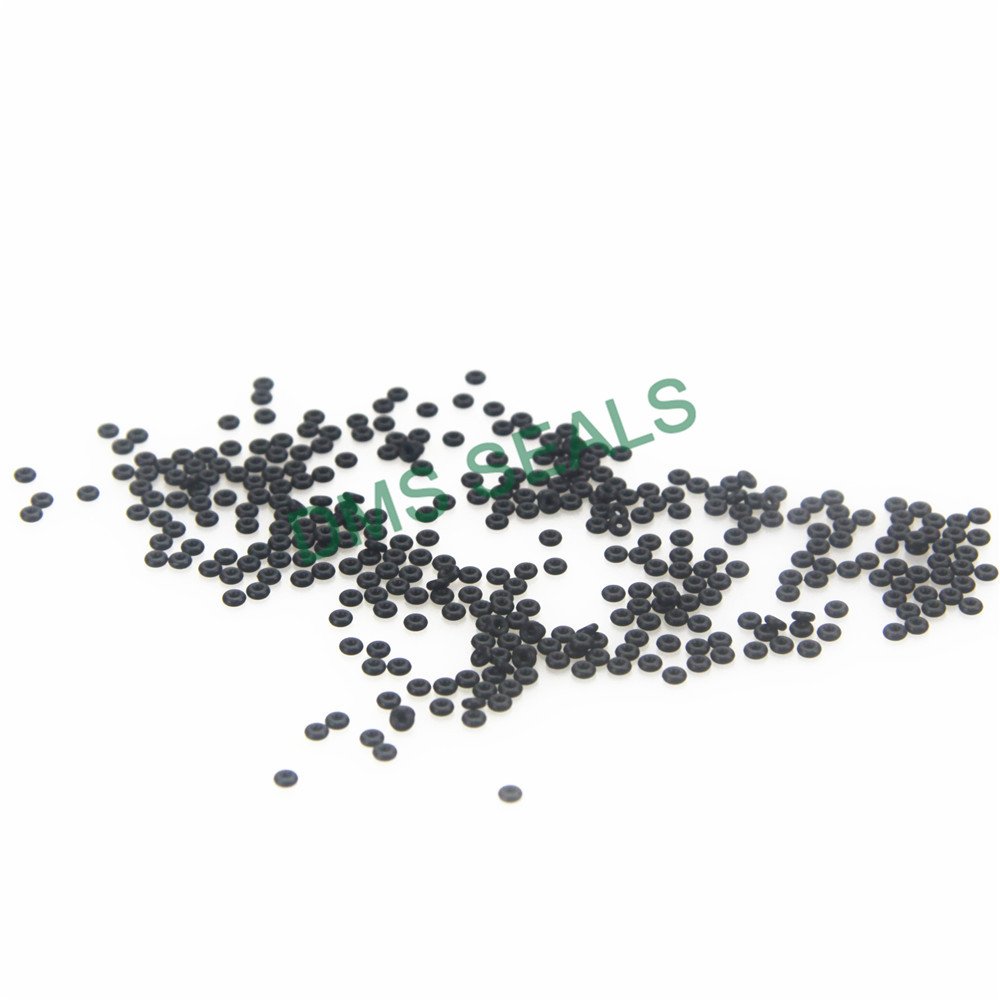 DMS SEALS sets forth with the business concept of 'Quality first, credit first, service first'. Learn more about our different products at http://www.dmsseals.com