Key points about SPN - PTFE Hydraulic Rod Seal with NBR/FKM O-Ring
2018-11-09
SPN - PTFE Hydraulic Rod Seal with NBR/FKM O-Ring stands for brand-name products in the field of rubber products industry.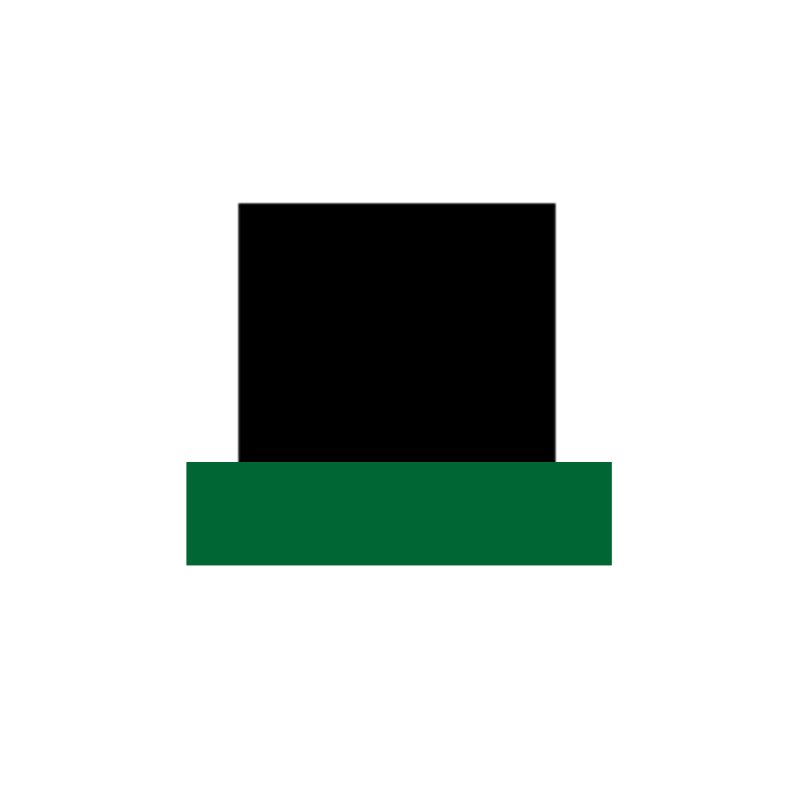 Its properties are optimized thanks to filled PTFE, NBR / FKM. It has a novel structure design. It is consistent with industry standards. Many advanced technologies have been introduced by our company, such as Molding, injection, extrusion, Grinding, cutting. Thanks to GB/T 15242.1-94 and GB/T 15242.3-94 standards, it gets such merits as Good dimensional stability. It is mainly used in high and low speed reciprocating motion and high pressure system cylinder rod sealing. The product certifications we have gained include ISO 9001 ISO/TS16949. Warranty service for 2 year(s) is provided. Our professional and experienced engineers can create customized solutions to help design SPN - PTFE Hydraulic Rod Seal with NBR/FKM O-Ring. Get started by visiting http://www.dmsseals.com/rod-seals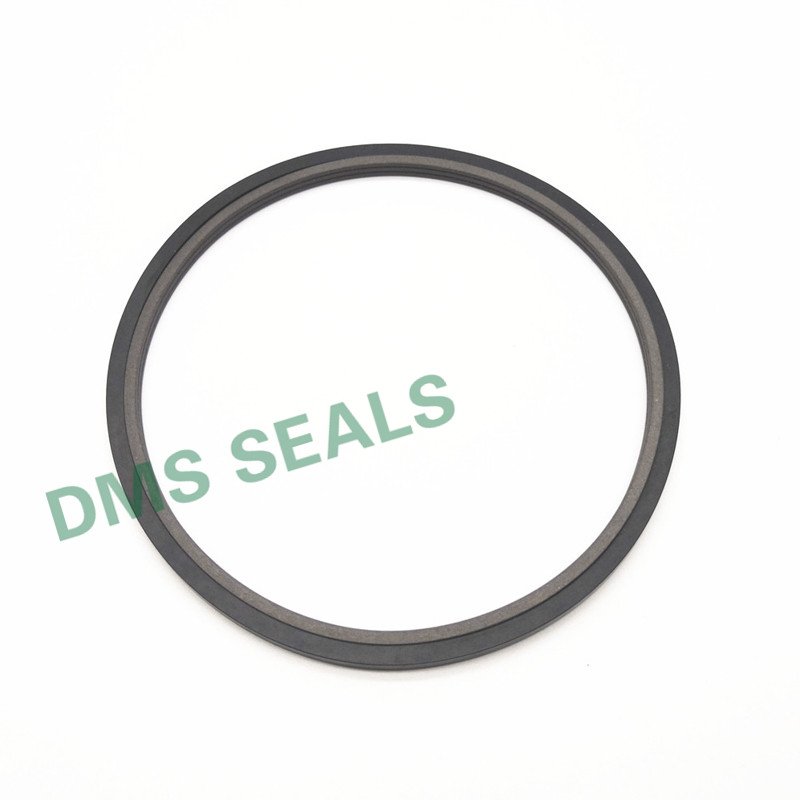 DMS SEALS is a leading fabricator in the rubber products industry industry. DMS SEALS has spent 11 years years on covering domestic and international business trade. So far our company has been a popular choice in Japan, Australia, Europe. We are constantly making progress to add new innovations to our product range: rod seals, piston seals, scraper seals, rotary seals, O-Rings. DMS Seals was established in 2008 and now has more than 10 years professional experience.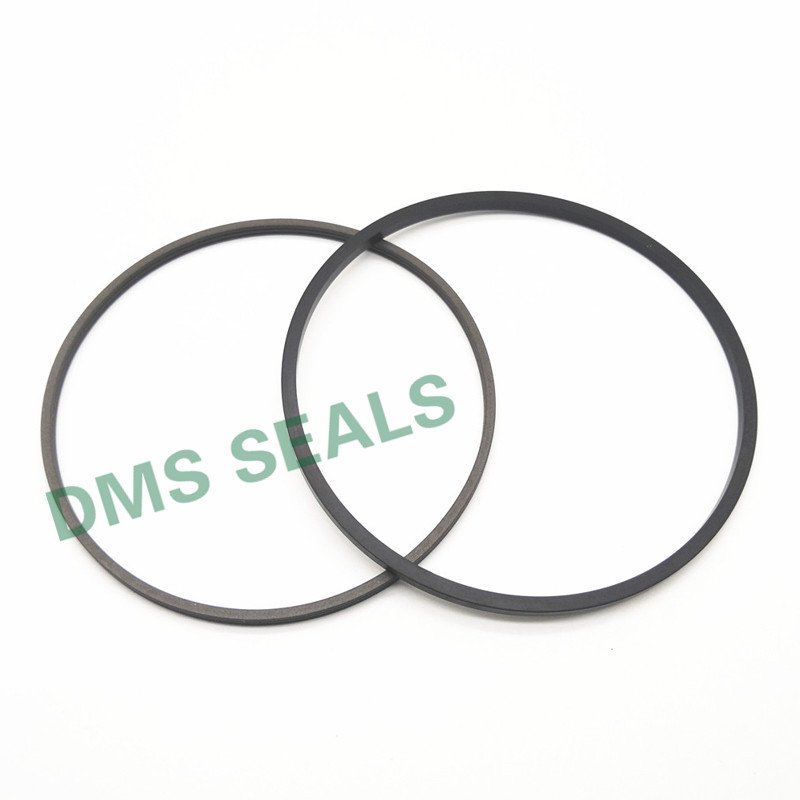 We adhere to the business philosophy of 'Quality first, credit first, service first'. If you are interested in us, you may click http://www.dmsseals.com