DMS SEALS product details: Self-centering dowty bonded seals washer
2018-10-25
Self-centering dowty bonded seals washer is well received at home and abroad.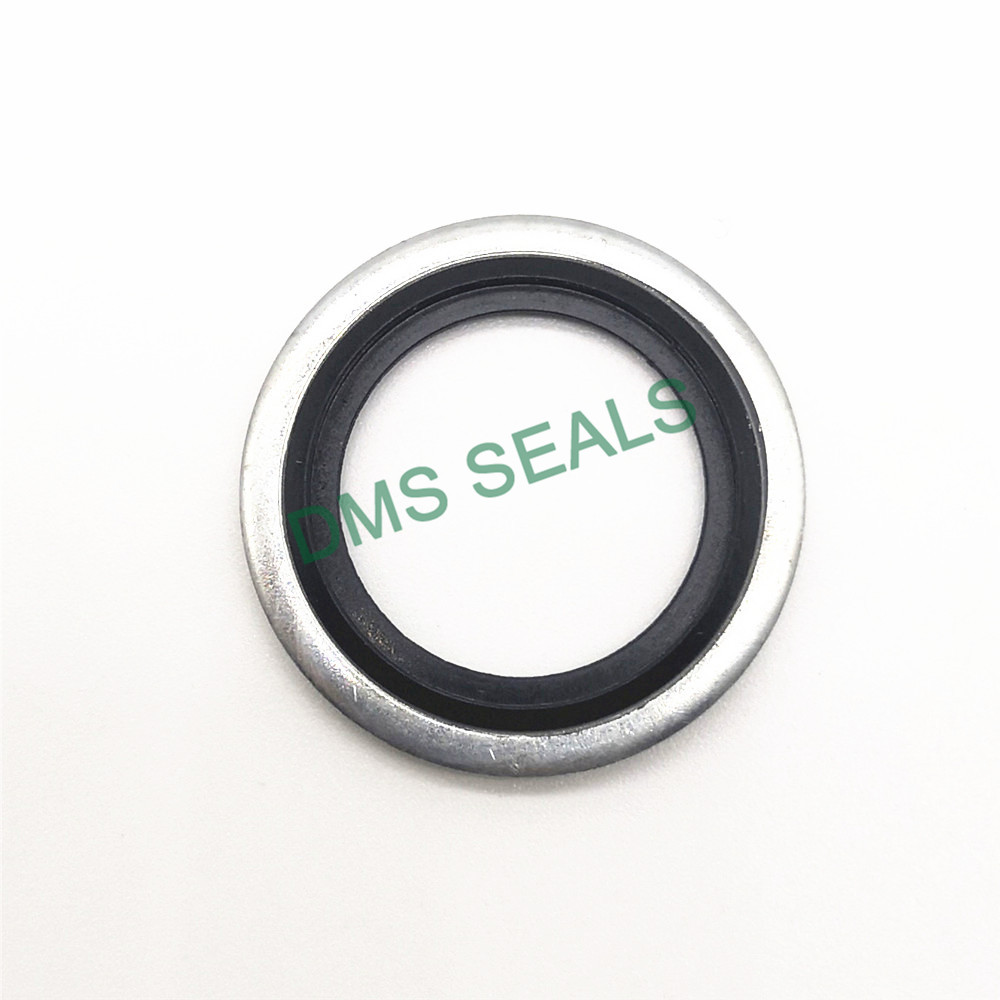 It is designed by using superior and well- selected NBR / FKM.There are plenty of styles and sizes to choose from.It caters to the foreign markets.It is made fine with Molding, injection, extrusion, Grinding, cutting.With superior parameters of GB/T 15242.1-94 and GB/T 15242.3-94 standards,Self-centering dowty bonded seals washer enjoys distinguished Low friction.The widespread use in threaded pipe fittings and plug sealing in Metric System, the Britain System and BSP of Self-centering dowty bonded seals washer helps it win a lot of attention in the market.It has passed a series of international certifications such as ISO 9001 ISO/TS16949.It comes with an unconditional guarantee for 2 year(s).Customized solution is one of our advantages.Keep an eye on it! http://www.dmsseals.com/bonded-seals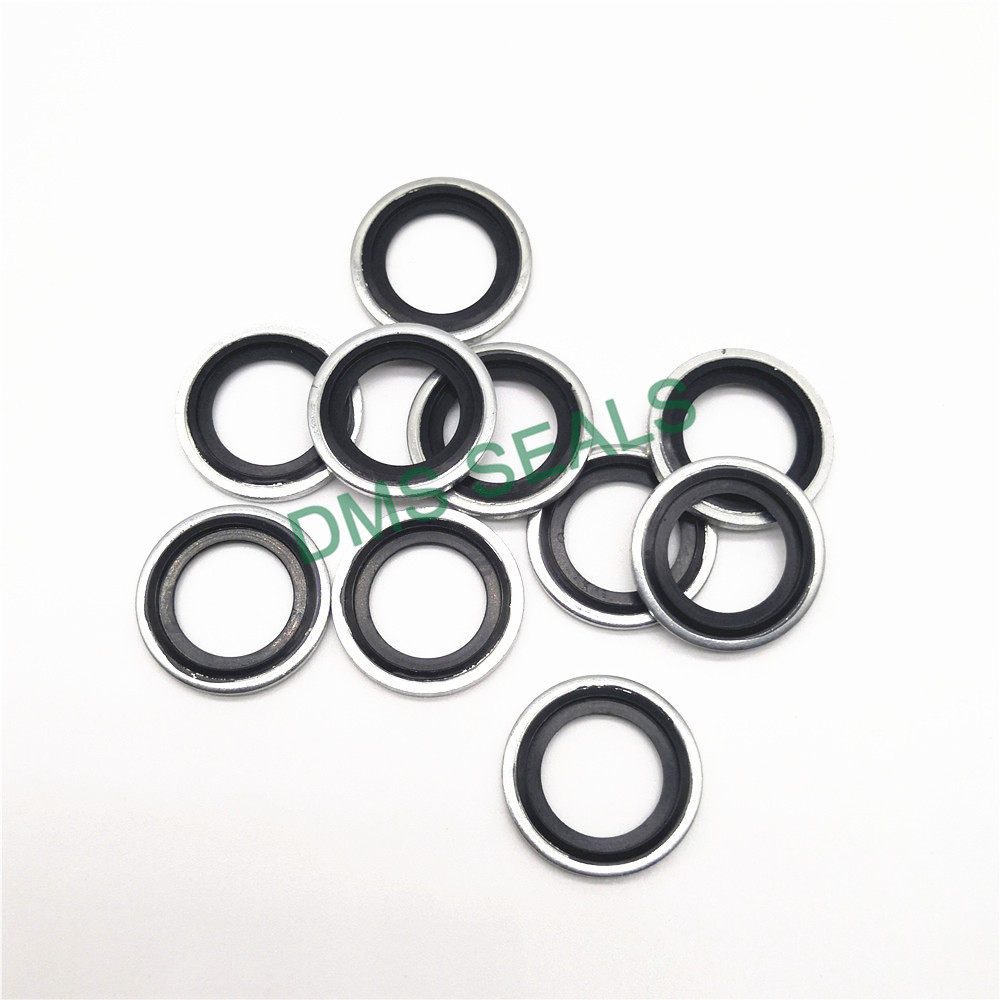 DMS SEALS is a leading fabricator in the rubber products industry industry.We have specialized in the manufacture of seals for 11 years.Our company has won the favor of customers from Japan, Australia, Europe, India.Our main products include rod seals, piston seals, scraper seals, rotary seals, O-Rings.The R&D teams have the ability to design and develop seals for various of complicated working condition of sealing system.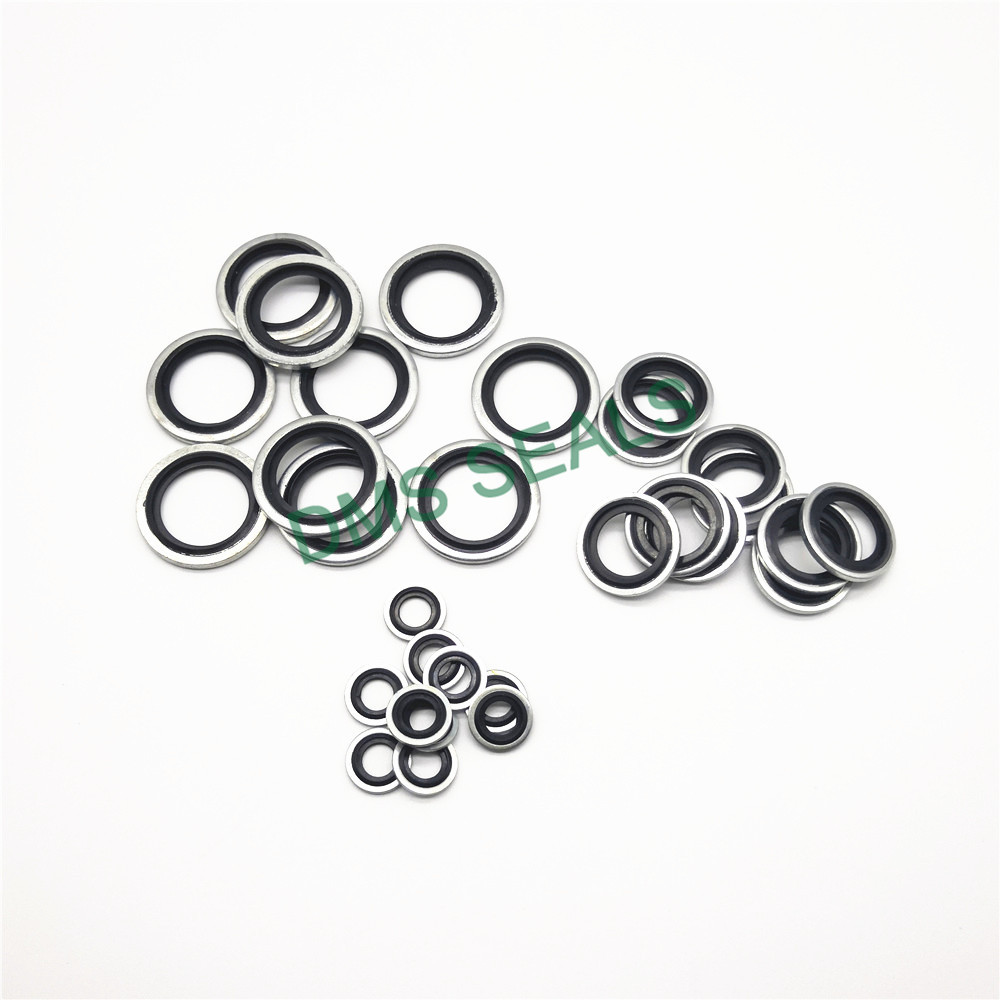 'Quality first, credit first, service first' is our purpose that unites all of us.In need of more information, please check http://www.dmsseals.com