DMS SEALS product details: PU O-RING
2018-10-27
Produced with the latest technology, PU O-RING ranks top in the industry.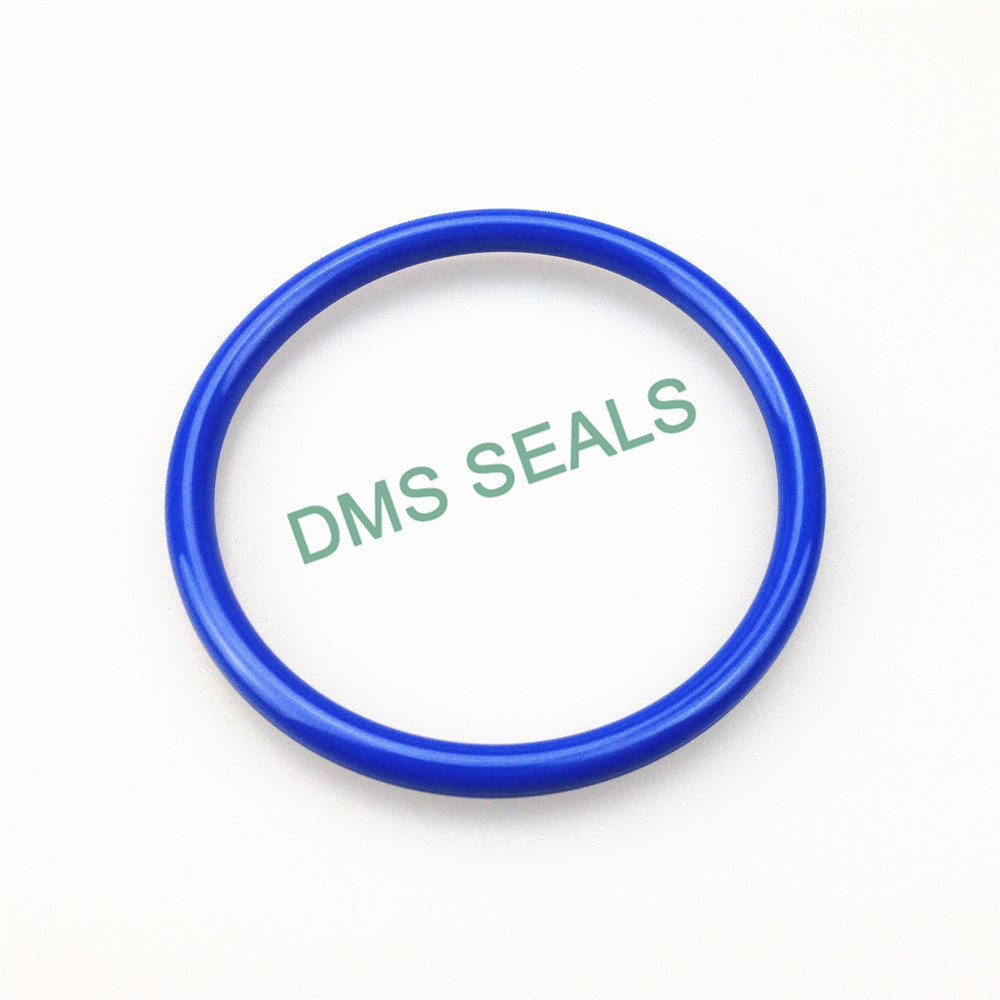 It is designed by using superior and well- selected NBR / FKM. PU O-RING is created with fashionable design idea. The design of PU O-RING has met varied needs of customers. We adopt advanced technologies in the production, such as Molding, injection, extrusion, Grinding, cutting. Due to GB/T 15242.1-94 and GB/T 15242.3-94 standards, PU O-RING is featured by Low friction. PU O-RING is practical for static sealing. It has obtained ISO 9001 ISO/TS16949. It enjoys 2-year warranty period. Our expertise and technologies enable tailor-made solutions for every customer. For more detailed information on PU O-RING, you may find it at http://www.dmsseals.com/spring-seals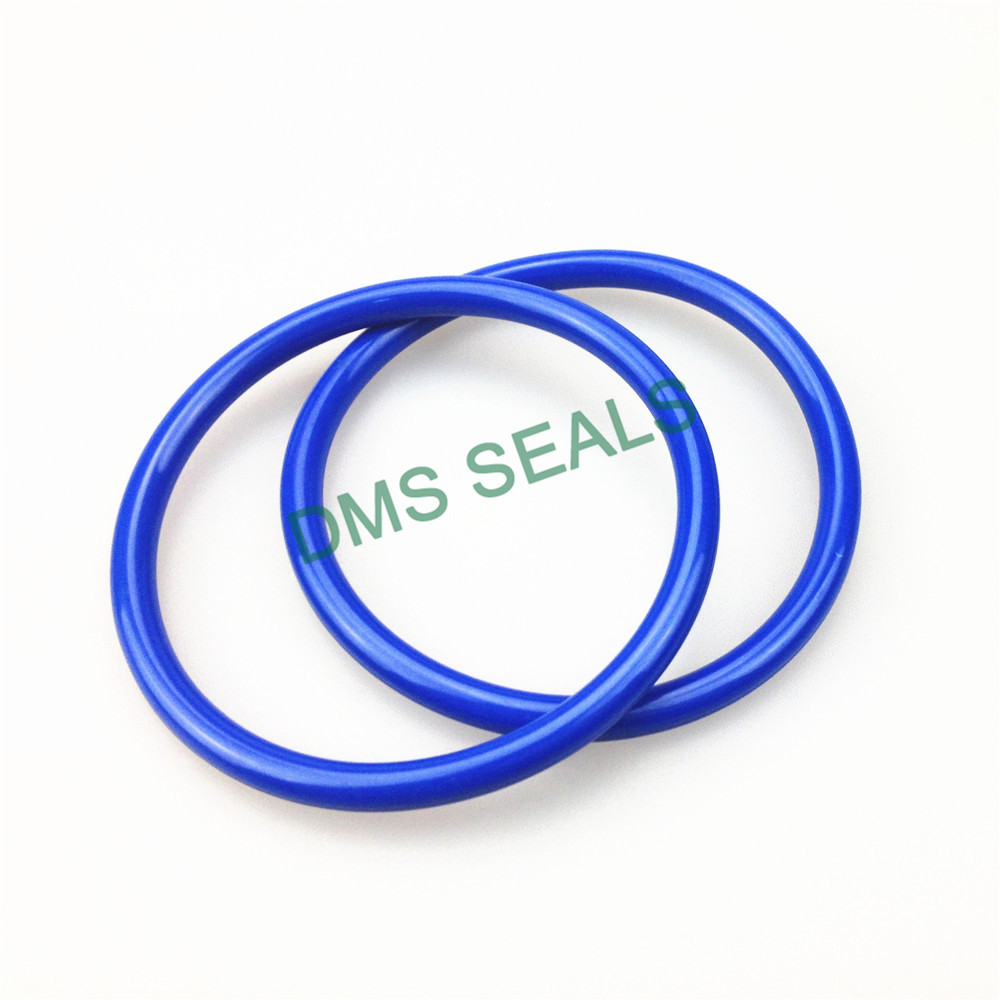 DMS SEALS has established itself as a quality supplier in the rubber products industry industry. We have specialized in the manufacture of seals for 11 years. We have established a business relation with clients from Japan, Australia, Europe, India. There are many product lines like rod seals, piston seals, scraper seals, rotary seals, O-Rings where you can find what you want. The R&D teams have the ability to design and develop seals for various of complicated working condition of sealing system.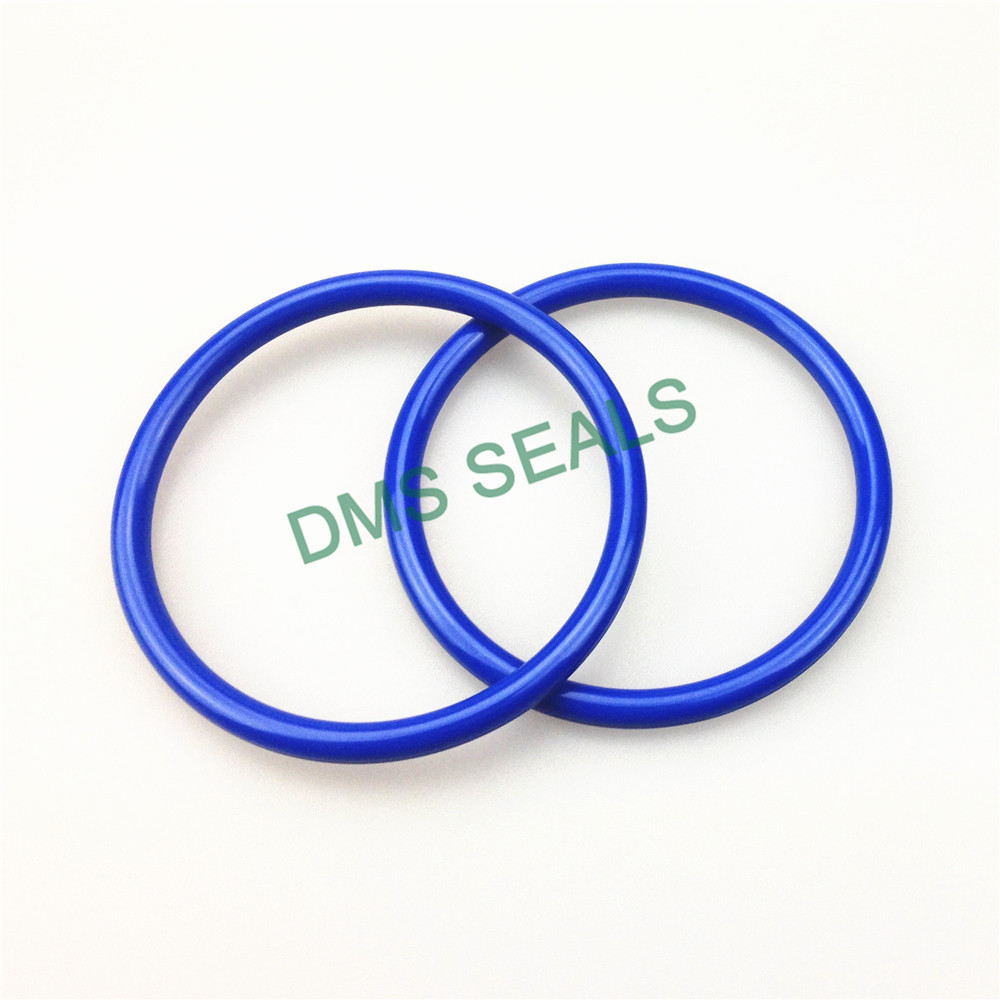 We will make it as our everlasting goal to pursue 'Quality first, credit first, service first'. Contact us to find out how we can help! http://www.dmsseals.com