Beginners guide: GSJ - PTFE Hydraulic Rod Seal with NBR/FKM O-Ring
2018-11-10
GSJ - PTFE Hydraulic Rod Seal with NBR/FKM O-Ring has the absolute advantage in the industry.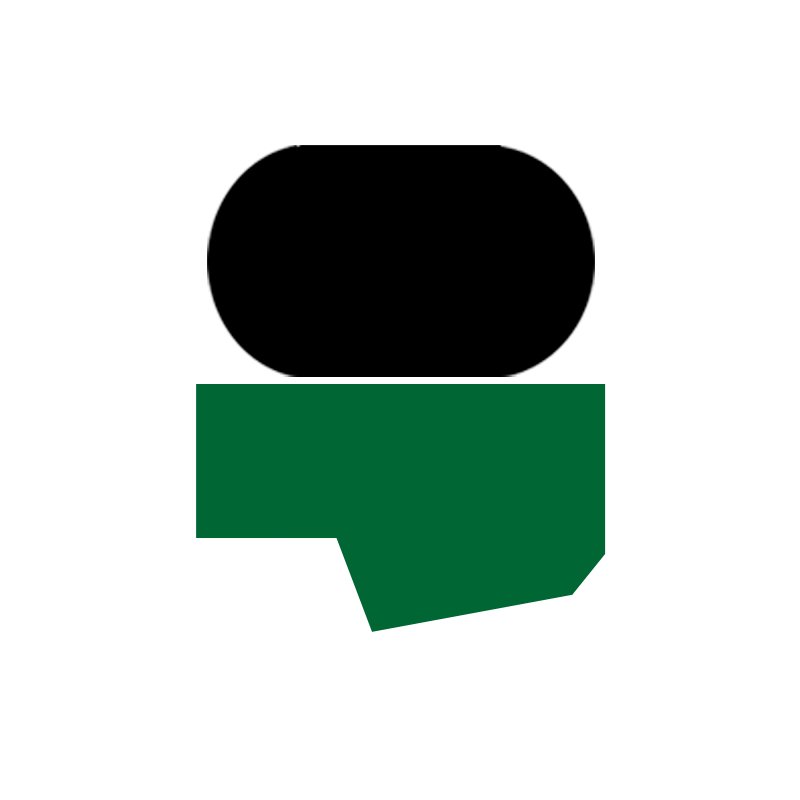 It adopts quality materials such as filled PTFE, NBR / FKM. It has excellent quality and novel design. It is delicately designed to comply with the industry standard. We adopt advanced technologies in the production, such as Molding, injection, extrusion, Grinding, cutting. Designed with GB/T 15242.1-94 and GB/T 15242.3-94 standards, the product embodies superb than other products in the market. GSJ - PTFE Hydraulic Rod Seal with NBR/FKM O-Ring finds a broad range of applications such as high and low speed reciprocating motion and high pressure system cylinder rod sealing. It has obtained ISO 9001 ISO/TS16949. This product is supplied with a 2-year product warranty against defective manufacturing and components. We offer customization service to meet your specialized requirements. If you have the intention of buying it, you are free to contact us.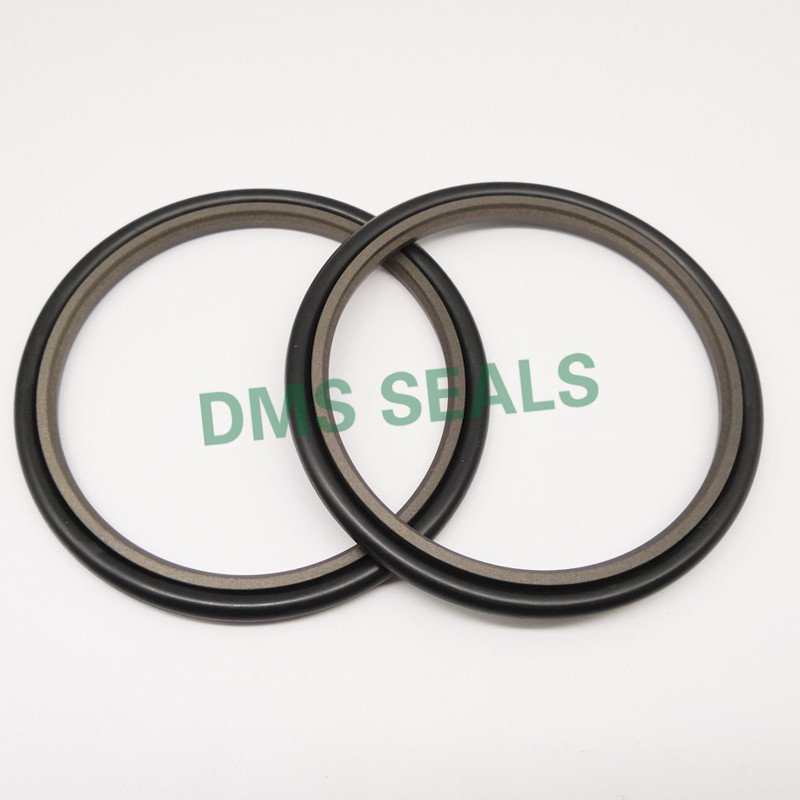 DMS SEALS has become a recognized leader in the rubber products industry industry with its high-quality product and excellent service. We have 11 years years of experience in producing seals. We have successfully established business connections with many trustworthy partners from Japan, Australia, Europe. Our business includes rod seals, piston seals, scraper seals, rotary seals, O-Rings. DMS Seals was established in 2008 and now has more than 10 years professional experience.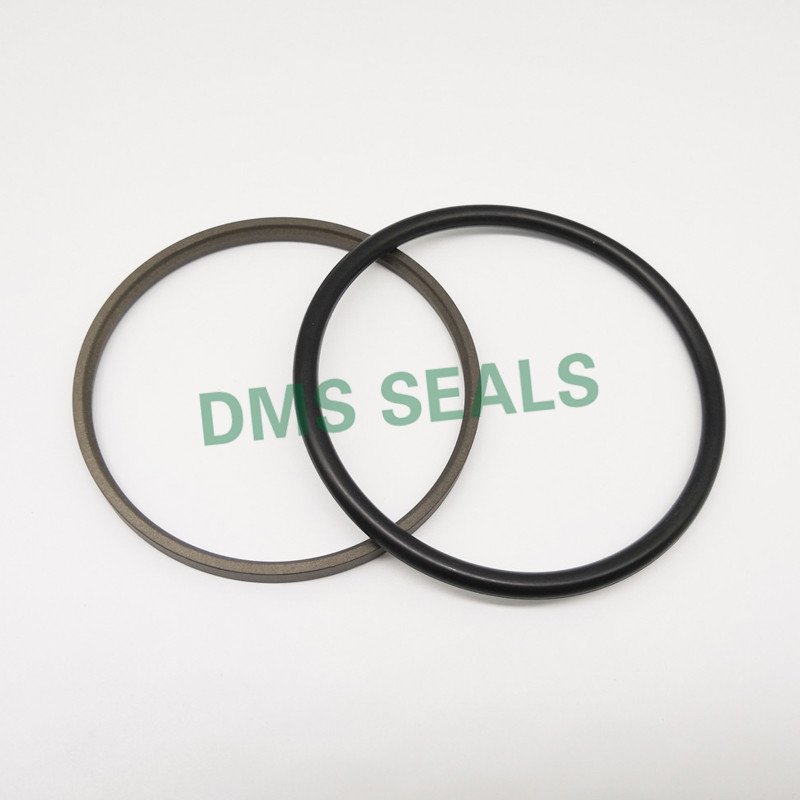 We will take 'Quality first, credit first, service first' as our ever-lasting promise. Visit our website, you will find what you need and will not be disappointed. http://www.dmsseals.com